Automated Gun Barrel Inspection and Cleaning Robot
AI-powered Vision-based Robotic Solution for Modern Day 155mm, 130mm, 125mm, 105mm and 76.2mm Artillery Systems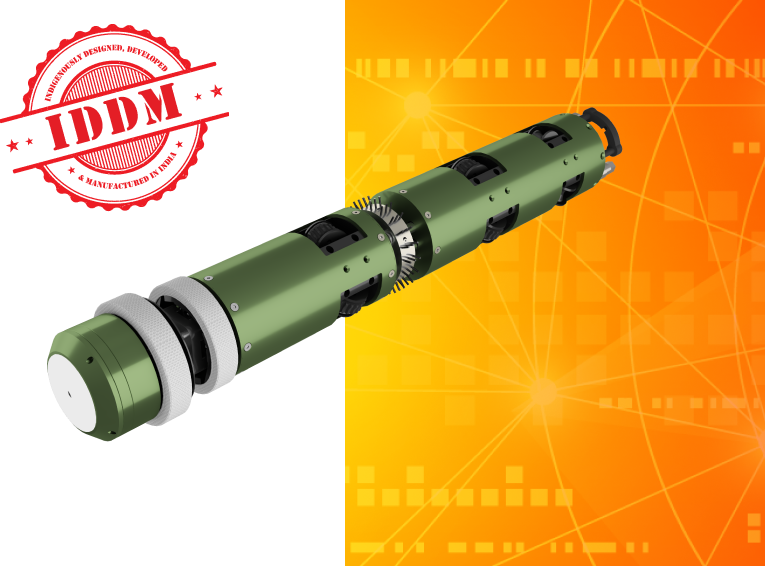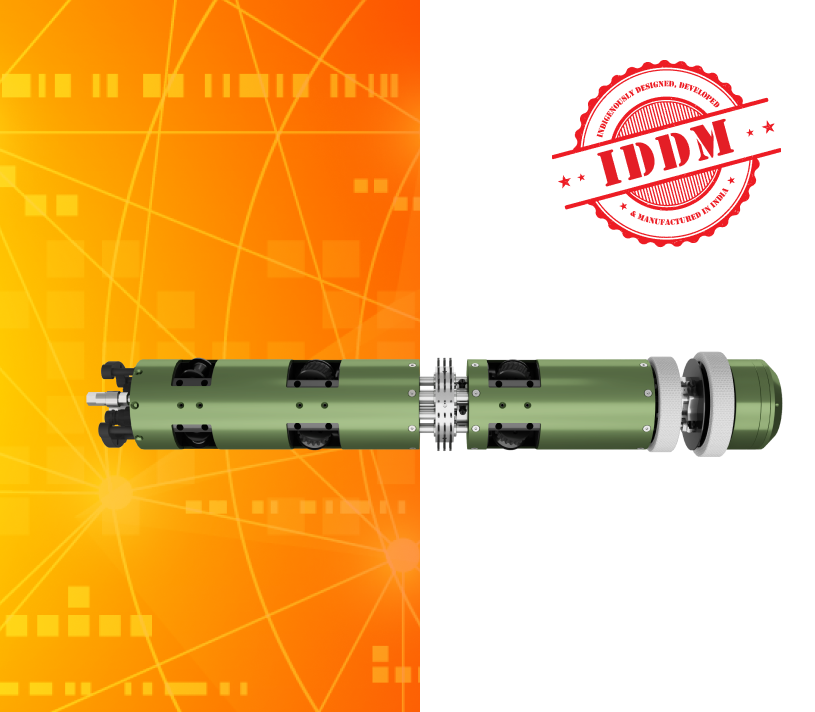 The Automated Gun Barrel Cleaning and Inspection Robot is a novel cleaning and inspection system designed, developed, and manufactured in India. The system can automatically crawl, clean, and inspect large caliber gun barrels. This modular cleaning system provides superior cleaning quickly, eliminating manual cleaning efforts. The robotic gun cleaning system removes carbon deposits, copper fouling, and post-combustion residues. ABCR also lubricates the barrel surface to safeguard it from corrosion. In the fully automated mode, it inspects and localizes uncleaned patches inside the barrel using its AI-powered camera and automatically cleans it, ensuring thorough cleaning. The system is suitable for both smooth and rifled gun barrels.

Fully Automated Operation
Crawls, brushes, mops, and lubricates gun barrels

Effortless Cleaning
Superior & quick cleaning, eliminating manual efforts

AI-powered Vision Inspection
Inspects, detects, and localizes uncleaned patches and surface defects

Compact Design
Suitable for both smooth and rifled barrels
The ABCR offers a wide range of utility benefits, making maintenance of artillery systems much less of a hassle.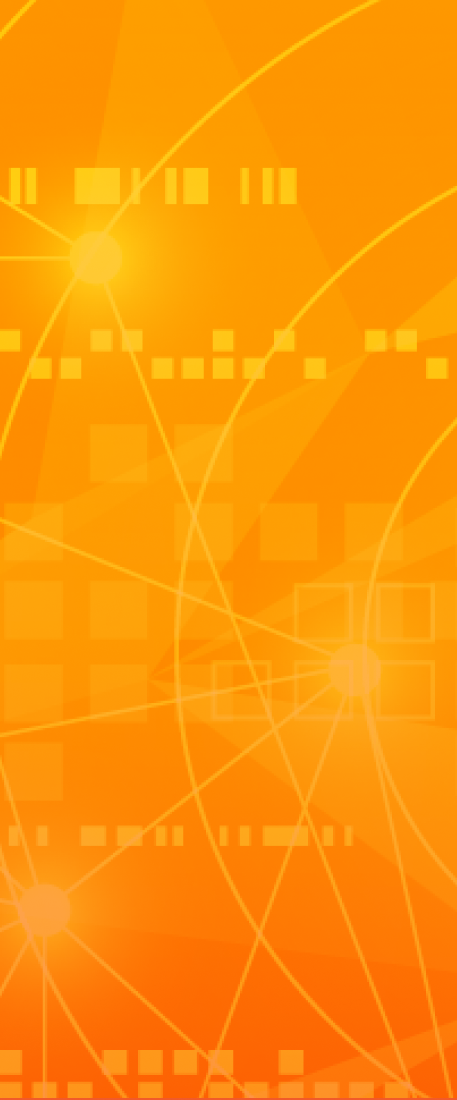 Indigenously Designed, Developed & Manufactured in India.
Let us be your partner in speeding up your artillery maintenance.