Comprehensive Solutions for all the Embedded & FPGA Designs
Expertise in microprocessors to operating systems and delivering next-gen Embedded engineering solutions.
* By entering my email I authorize Phoenix Group to contact me for promotional purposes
We specialize in application-specific Hardware / Software designs using cutting-edge technology. Our expertise lies in developing Single Board Computers using a wide range of single and multicore microprocessors, DSPs, and microcontrollers.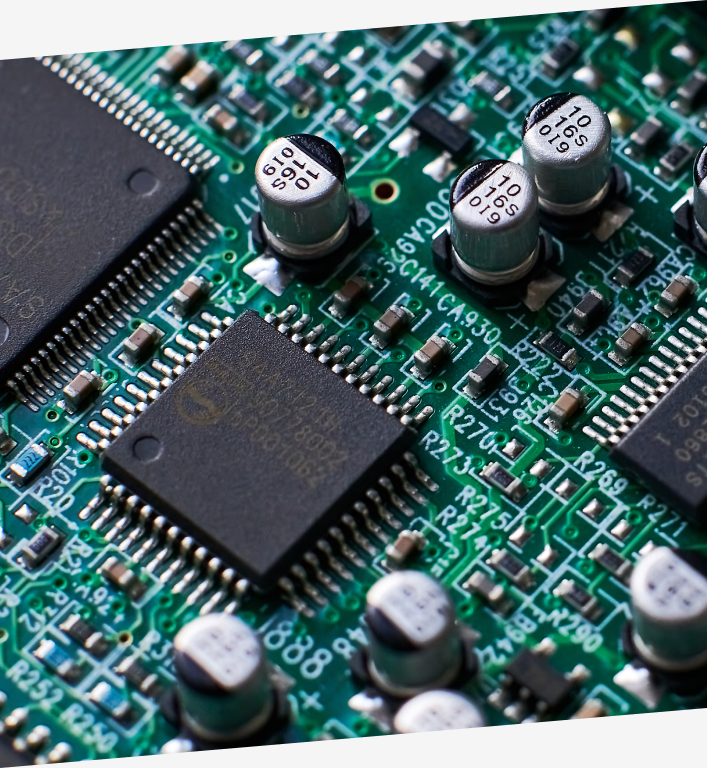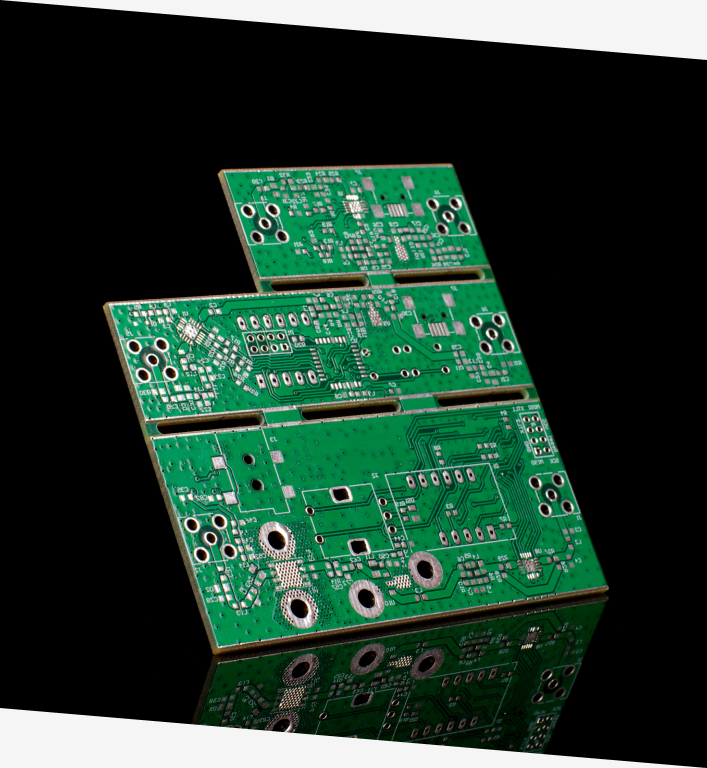 BMIT specializes in designing complex multilayer printed circuit boards (PCBs). We are fundamentally strong in signal integrity, crosstalk, EMI-EMC, and thermal management. We are traditionally good in layer stack selection, power and ground planning, differential and single-ended signal routing, terminations, decoupling, impedance matching, controlled impedance, delay matching, and optimum placement.
Let us help you optimize your factory operations!