Edge Intelligence Based
IIoT Gateway
Powered by AI, improved visibility with remote tracking of assets and operations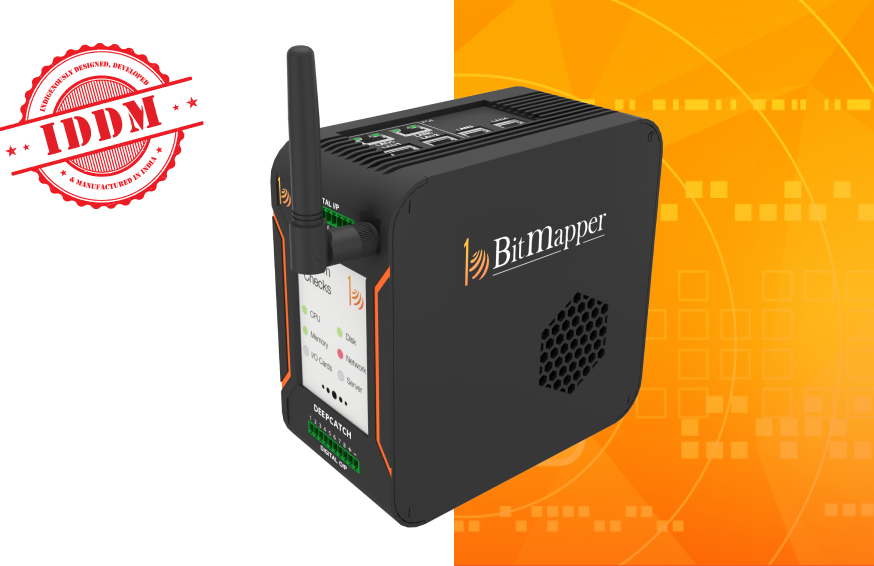 In today's fast-paced warehouse operations, the ability to track assets in real-time can make all the difference. As data volume and complexity overburden traditional IT infrastructure, organizations need to streamline operations and reduce the cost of data management. DEEPCATCH™ provides an immediate boost to inefficiencies by utilizing Edge Intelligence. Instead of three separate devices (router, firewall, and network switch), there is now only one.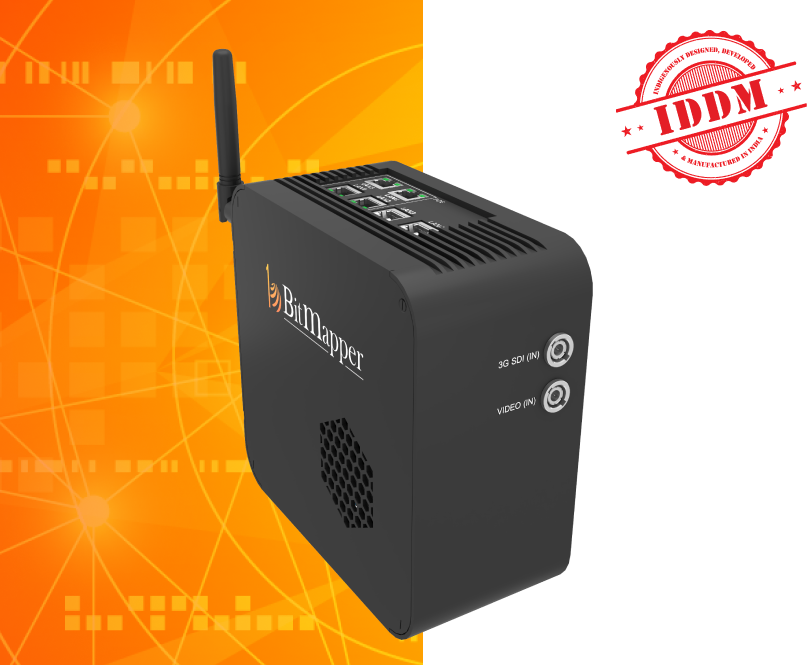 Capture, Manage and Analyze Data

Industry 4.0 ready platform

Machine to internet and machine to machine connectivity

Improved accuracy, efficiency, and economic benefits with AI algorithms

Reduced human intervention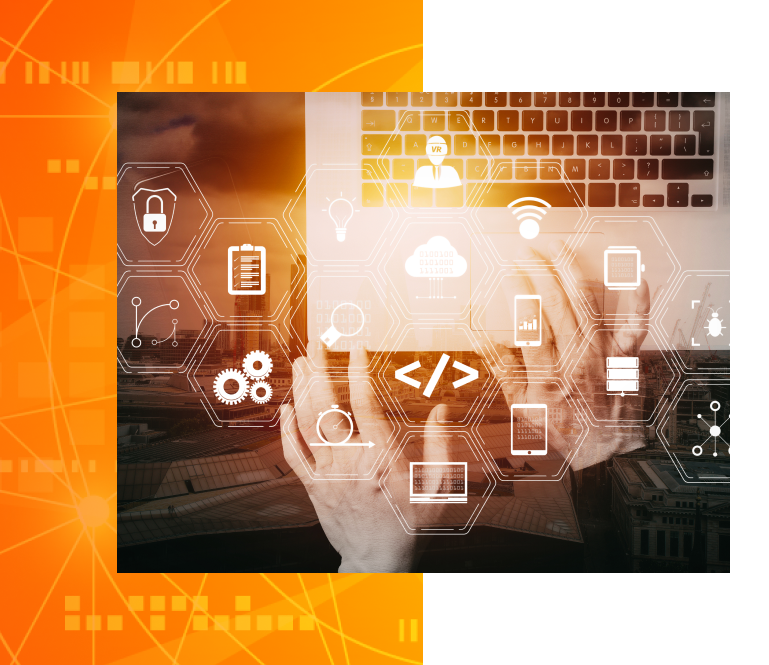 Empowering Excellence in Development
DEEPCATCH™ boasts of distinctive attributes and compelling advantages to make implementation of your solutions seamless.
IOT Data Mining and Distribution
Data Wiring, Processing, and Cloud Connectivity
Monitoring, Remote Diagnostics and Analytics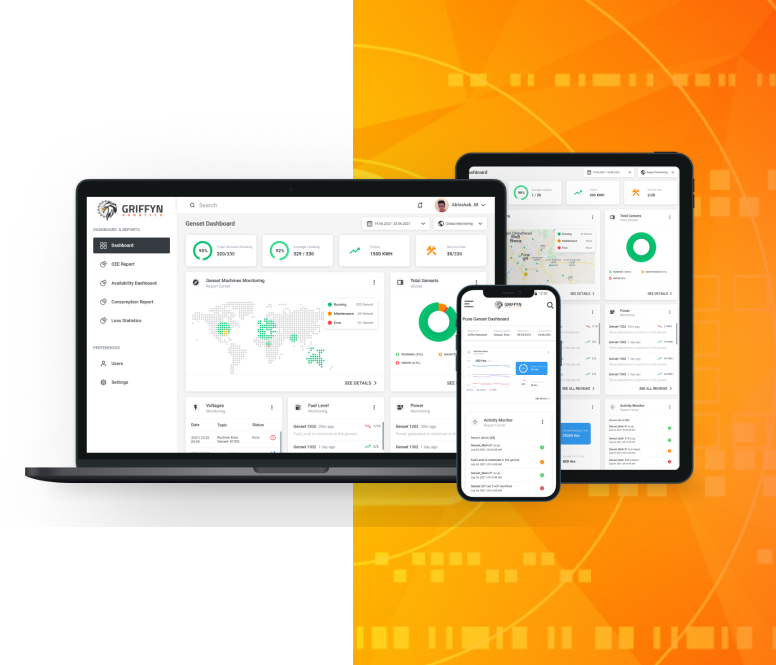 Powered by NVIDIA® Jetson™ or NVIDIA® Xavier NX embedded Linux OS with board support package (BSP).

Leverage the capabilities of edge computing for enhanced efficiency!