An Industrial Grade Smart USB Hub
A rugged 27 Port Hub with control and monitoring software, SuperSpeed USB 3.0, Apple Fast Charging and BC 1.2 charging, and much more.
Smart Hub is USB 3.0 Gen1 27 port device.
It helps you plug in hard drives or USB sticks, video cameras, and more, taking advantage of the high bandwidth of USB 3.0 Gen1. The voltage, current, and power of each port are monitored by software control. The hub can transfer data quickly along with Apple Fast Charging and BC 1.2 charging specifications. The hub weighs around 3.5 kg which allows it to be super compact and rugged. Our smart hub is designed to be used in all kinds of environments, be it 0°C or 85°C.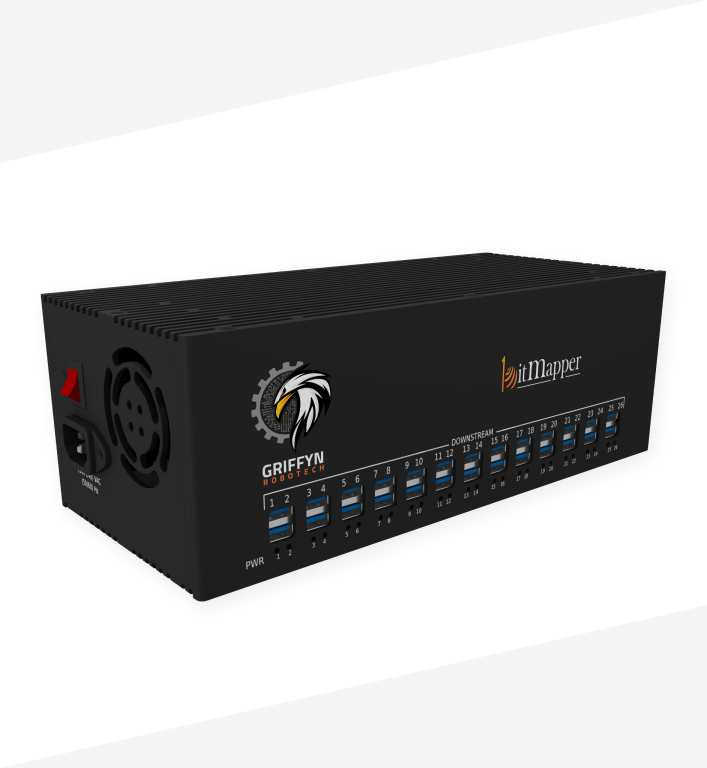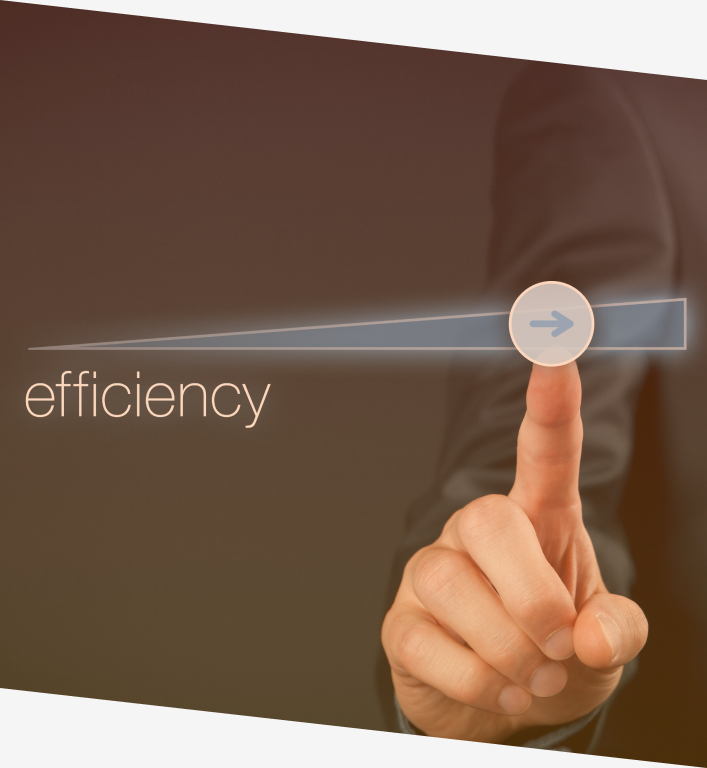 Connect multiple devices. Achieve transfer rates up to 5 Gbps for external hard drives, flash drives, and video cameras to quickly transfer large files. Track connected devices with intuitive LED indicators.
Core Features of Smart USB Hub
Leverage 10 times faster data transfer speed than USB 2.0. Track current, voltage, and power of each port to provide charging status and port status.

Connect 27 USB Devices and Peripherals

The USB ports can be used to sync and charge simultaneously providing you with more than enough power to charge your mobile phone or tablet.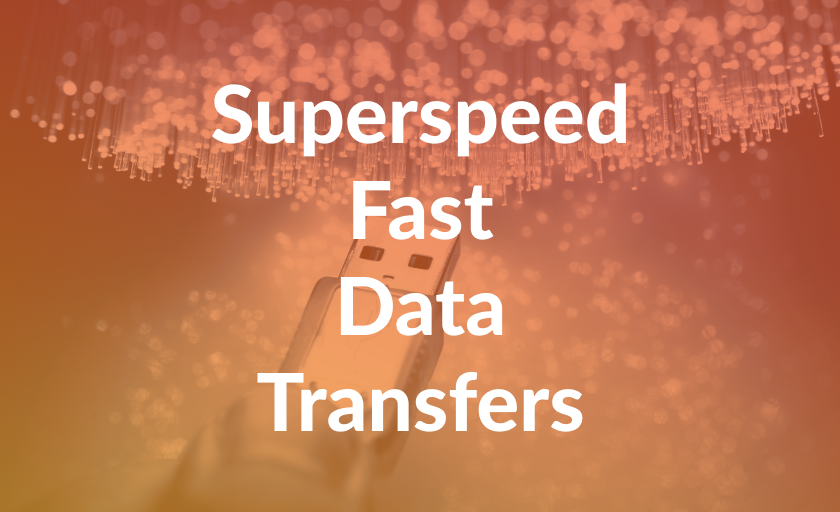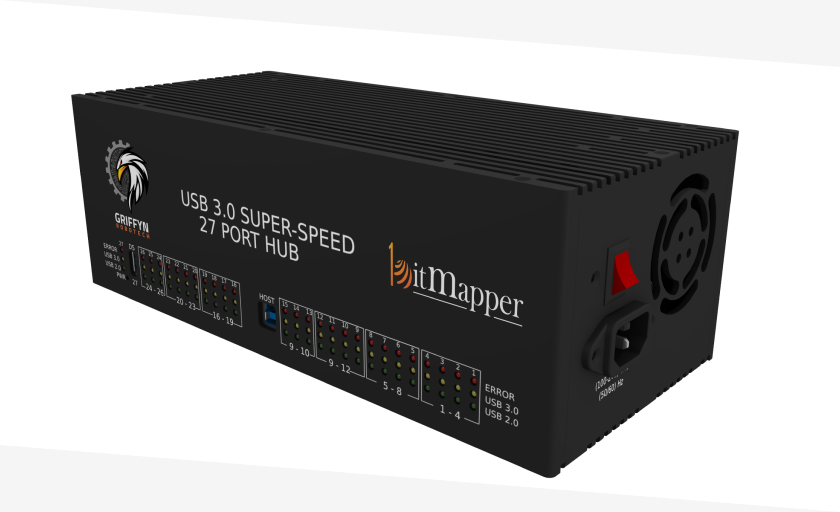 With the USB Hub sitting on a desk or table, you will notice it's slender, unlike today's hubs. This hub keeps things organized linearly so you can keep track of what's plugged in. The housing is made of aluminum, which offers a great feel and helps to dissipate heat.
Benefits of Smart USB Hub



Over Voltage and Over Current Protection

Compliant with USB 3.1 Gen1 Specification

Supports Apple fast charging and BC 1.2 charging

Software control to turn on/off any port in the HUB separately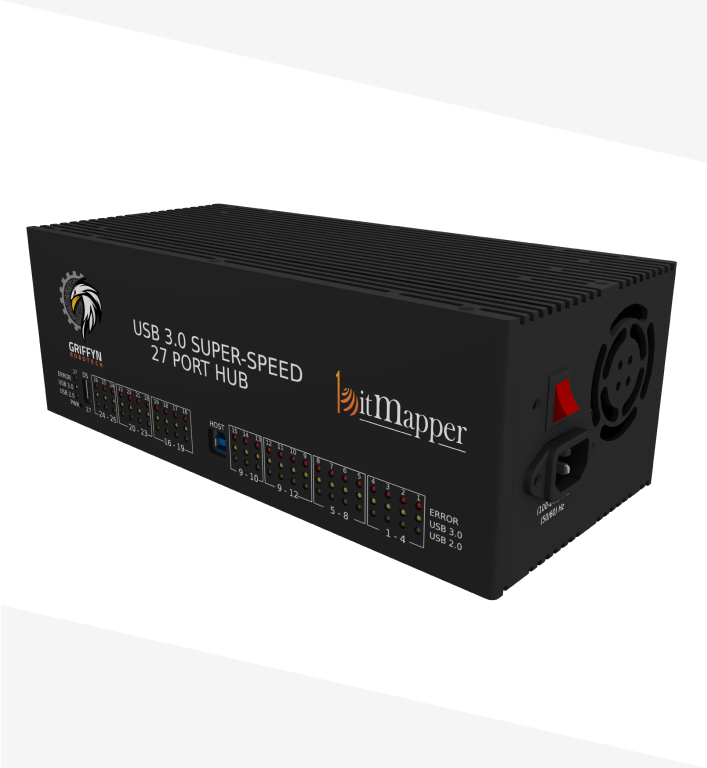 Monitoring real-time Current, Voltage, Power to each port of USB HUB
Let us help you optimize your factory operations!