Uluka Vehicle Surveillance System
Advanced Vehicle Traffic Monitoring with the Power of Smart Vision
AI-ML Powered
Vision Technology
for Your Security
The Uluka Vehicle Surveillance System is a vision-based security system designed to identify, tag, and retrieve information of vehicles passing through its vision area. The system uses the Chimera-22 Smart Camera as its pivotal point and DEEPCATCH as the IP Gateway.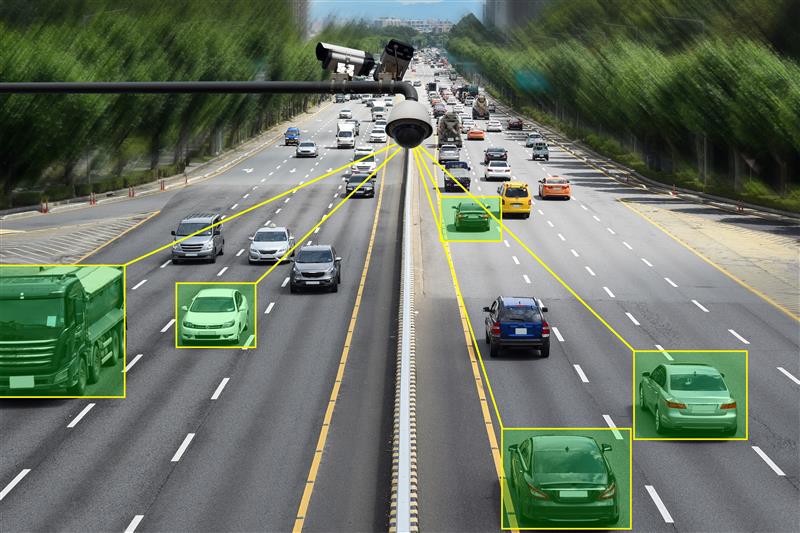 *Image for illustration purpose only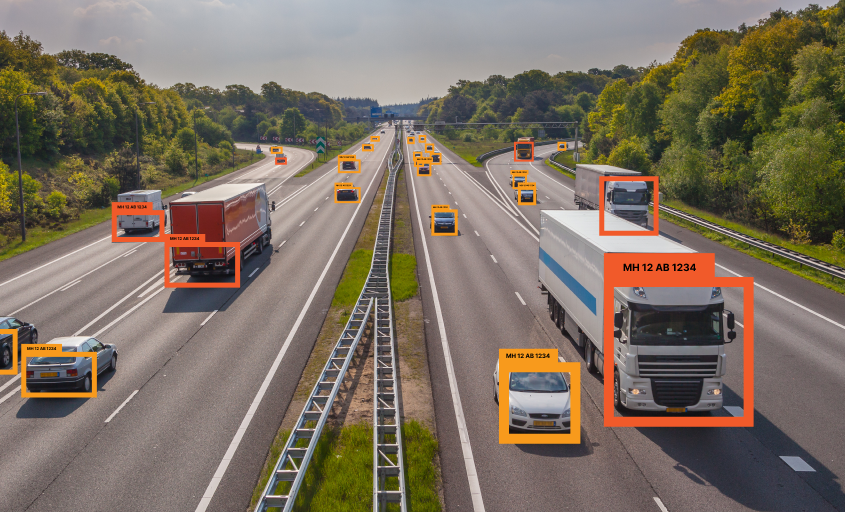 Automatic Number
Plate Recognition
UVSS is an ANPR system deployed at entry, exit, and other key locations to track the movement of vehicles in real-time. UVSS recognizes the Number Plate of the vehicle using a Deep Learning Algorithm from the captured image of the target vehicle. It then stores various details of the tracked vehicle, such as time stamp(s), photo, tracking status, etc. for further use. ANPR can be deployed on a smart camera or an edge device for expeditious processing.
The System to Protect What You Value

Keep a Track of All Entry and Exit of Vehicles

Allow Vehicles as Per Your Regulations

Categorise Vehicles to Restrict Access

Have Reports Ready on an Easy-to-Use Dashboard

Prepare a Watchlist for Added Security

Interfacing with 3rd Party Hardware and Software Systems
Where You Can Install The UVSS


Offices and Manufacturing Facilities

Malls and Commercial Plazas & Complexes


Road Intersections/Junctions

We Are the Partner to Help You
Track Your Moving Assets!