Powerful Robotic System For Gun Barrel Inspection
AI-powered Robotic Inspection Solution for Guns, Torpedo & Rocket launcher tubes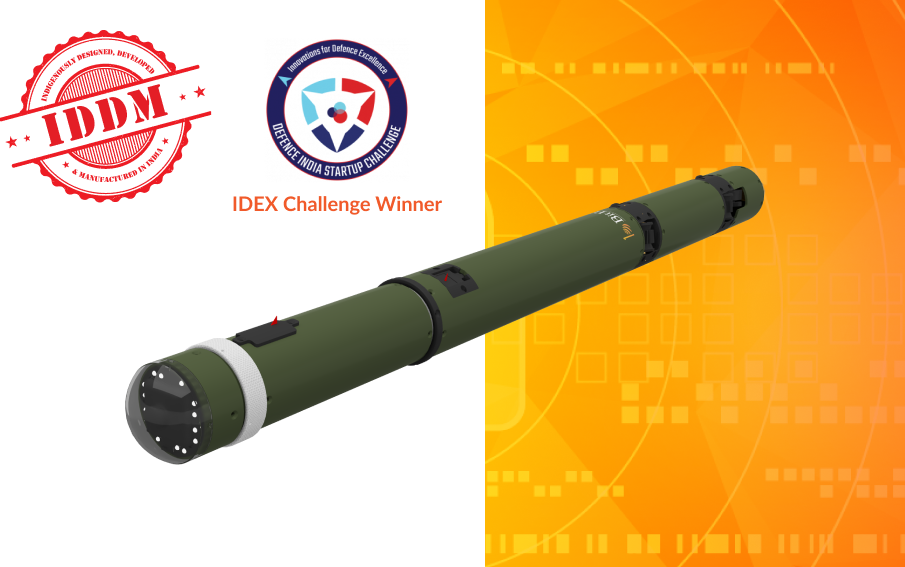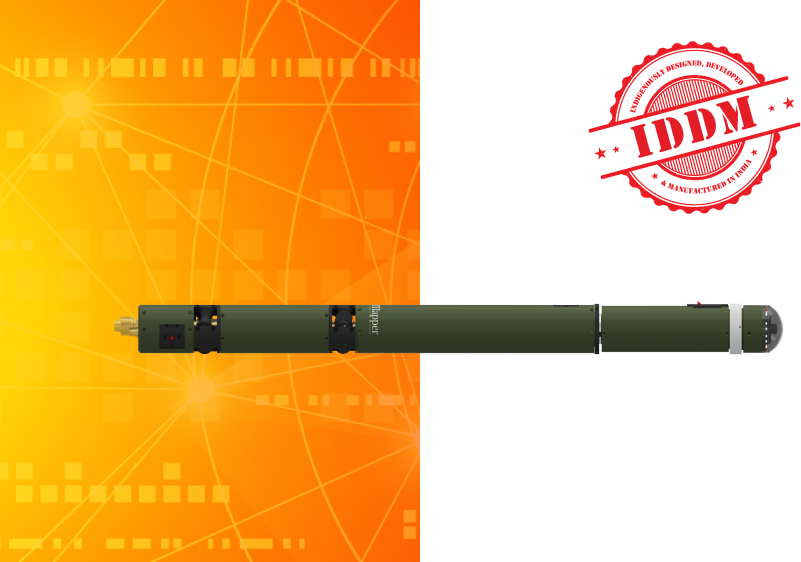 The Laser Inspection Robot is a reliable and automated solution for inspecting the health of an armament barrel. The robot is designed to automatically crawl and inspect 76mm gun barrels, IRL, and submarine torpedo tubes.

The Robot is a modular system equipped with cutting-edge technology, incorporating an onboard camera and an advanced LASER system. Through its meticulous examination, it generates comprehensive analytical reports, providing you with an in-depth assessment of the barrel's health and serviceability.

Fully Automated Operation
Automatically determine serviceability of barrel

Inspection data with micron-level precision.

Detect defects flawlessly, and automatically

Supports smooth and rifled barrels

Manual & Automatic Modes of Operation
Flexibility to suit your needs
The Laser Inspection Bot provides critical data to quantify the barrel health for data-driven decisions by giving objective data.

Indigenously Designed, Developed & Manufactured in India
Let us be your partner in upgrading your defence maintenance.